Twenty Eight. / Contributor Twenty Two: Julia Blanter, Fulton Fish Market
On Changing How Americans Eat, Cooking for the Soul, and Daily Chai Rituals.
Hey, everybody. Many of the wonderful people who write editions for Le Cinq are people I've known for years throughout my professional and personal lives. I also get some incredible people who I've known for much less time but have equally incredible stories to tell.
Today's contributor falls under the latter, as this Aussie sensation is one of the coolest ladies I've met recently and is a wizard in the world of food, from sourcing ingredients to cooking up straight fire masterpieces.
Ladies and gentlemen, meet Julia Blanter.
Enjoy!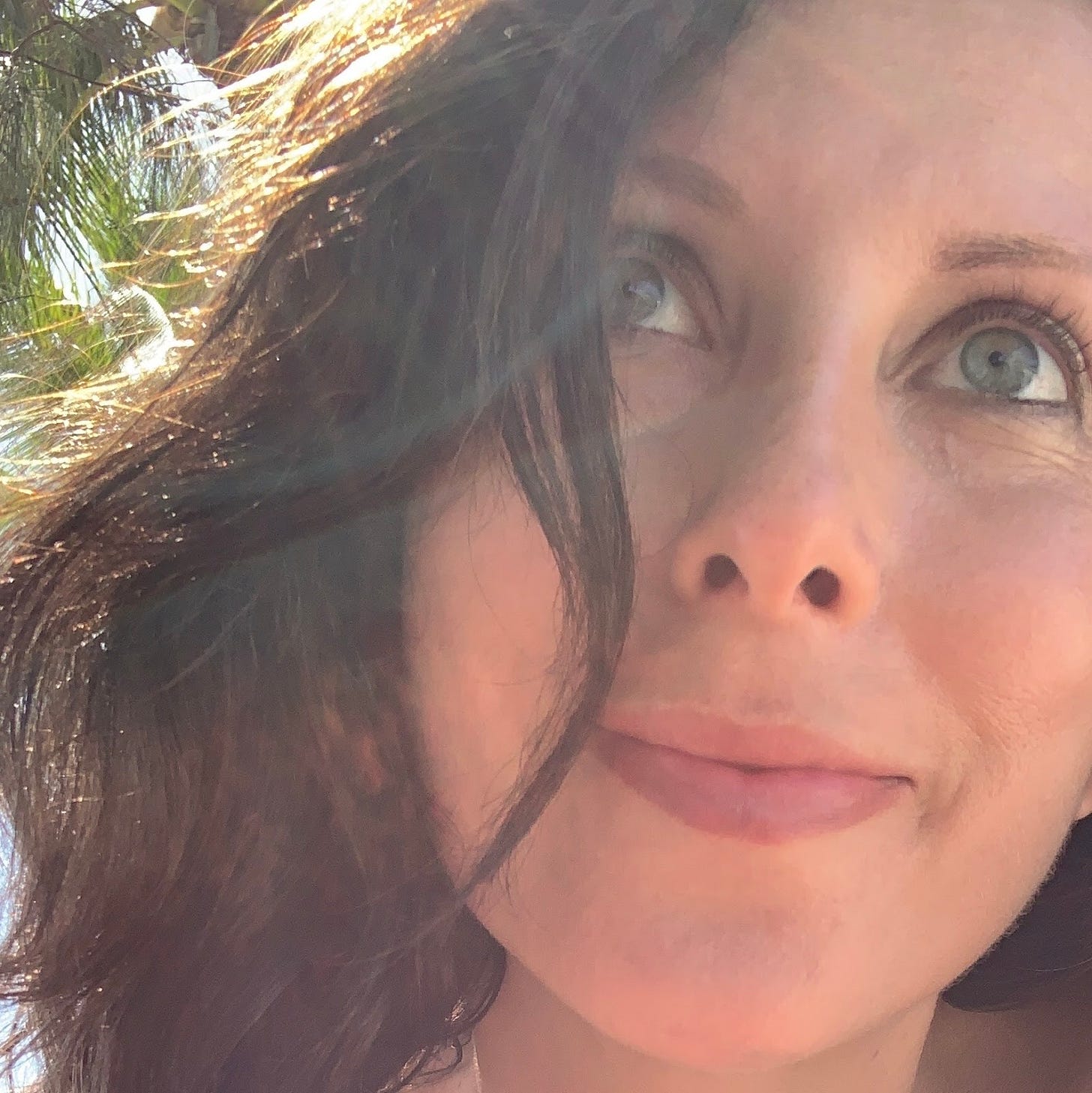 Julia Blanter is Head of Digital Marketing at the Fulton Fish Market, the iconic New York fish market and the best source for seafood online. She has worked in marketing roles within the startup world (most recently at Boxed) since the dot com boom with a focus on food and lifestyle content.
A fun fact: Here's two:
I'm an Aussie that's lived in NYC for almost 10 years. A gypsy that moved to Brooklyn for love, I previously lived in London and Amsterdam.

I'm obsessed with the holy trinity of food, travel, and dogs. My dream is to run a coconut shack on a small beach somewhere between the Caribbean and Sydney.
---
What are you currently working on?
I'm super excited about the work we're doing at Fulton Fish Market. We're the second largest fish market in the world, after Tokyo, with the world's largest assortment of fresh seafood online. The market has been around for 200 years, before the Brooklyn Bridge was built! And now we deliver the freshest catch nationwide - dock to door next day.
Coming from Sydney, I grew up with seafood, and I was shocked to learn that Americans rarely consume seafood at home, even though it's good for us, sustainable when done right, easy to cook and absolutely delicious! I'm here to change that - working with chefs, home cooks and media to change how Americans eat.
What are you currently excited about?
The home cooking movement! I'm calling it the Joy of Cooking in the Time of Corona. The Joy of Cooking, which was published in the 1930s, was how many Americans learned to cook. And here we are learning to cook again after decades of convenience.
I love that people are sharing recipes through social media. Instagram has been a brilliant resource for that during this time. I can't wait to sit in a loud restaurant with my friends and order fancy cocktails and too much food, but I really hope people continue to cook.
It's good for the soul.
What's a story or article that you're currently thinking about?
Ahmaud Arbery. Know his name. A young man murdered while going for a jog. This one hits especially close to the bone because my husband has been pulled over by the police - twice - while on his morning jog. Questioned, cuffed. For no reason. These are not one-offs. When will this end?
When will people realize we are all the same, we're all just here for a short time, we all have the same hopes, the same joys, the same struggles.
Hate is toxic. Peace is freedom.
What's a product you're currently obsessed with?
I'm going to name a few:
First, Diaspora Co. turmeric and cardamom are the ne plus ultra. Super fragrant, potent, and a true fair trade company. I cook a lot of South Asian food - including my new quarantine ritual of daily chai - and these are indispensable in my kitchen.

And because I'm obsessed with skincare, I'm going to shoutout the one, the only, the iconic Biologique Recherche P50 1970 Lotion. I stopped using it for a while to play with my other skincare children, then rediscovered it and my skin instantly feels and looks better.
Wild Card: What's an item you can't shake your mind off of?
Travel. I'm an expat and a traveler and not being able to go to Sydney to see family during this time, or even escape upstate for a weekend, has been a challenge. So I can't wait to start planning my next trip once this is over.
Now, where to go?
---
~ C O L O P H O N ~
Please send all feedback, both positive and negative, to sumeetshahwork@gmail.com as this project continues to evolve.

Interested in contributing an edition? Email me at sumeetshahwork@gmail.com!

Want more great things to read? Follow my Flipboard Magazine, #Reads_Feeds.

Did this get forwarded to you by a friend? Please consider subscribing below!